Tragedy struck this morning when a
van driver crashed into a crowd outside London's Finsbury Park Mosque
this morning killing one on the spot and injuring countless others.
Reports say the van driver - described by witnesses as a large white man - was detained by members of the public after the incident and the UK police has labelled it a terror attack.
However, a lot of people were not impressed with the manner in which a few media outlets chose to twist their headline making it seem like the victims were at fault or paying more attention to the skin colour of the attacker.
See a few headlines and reactions below: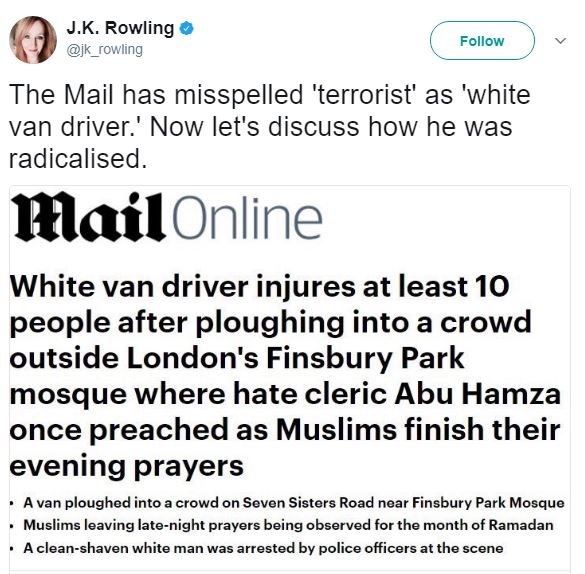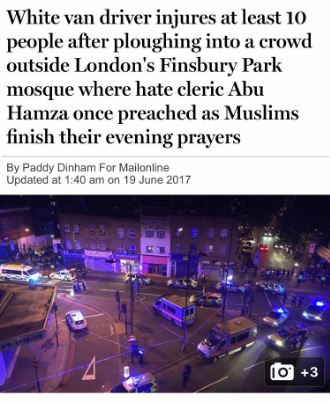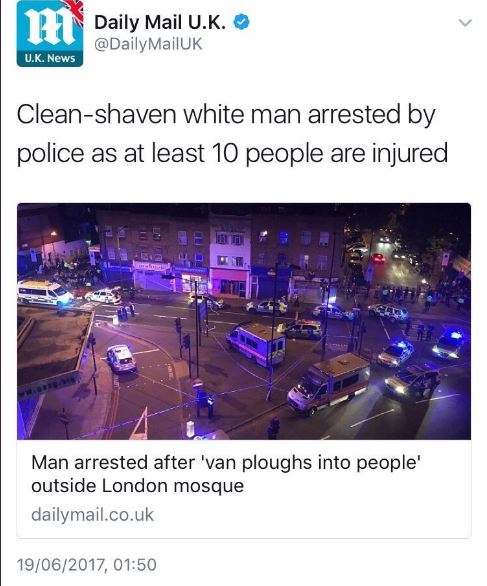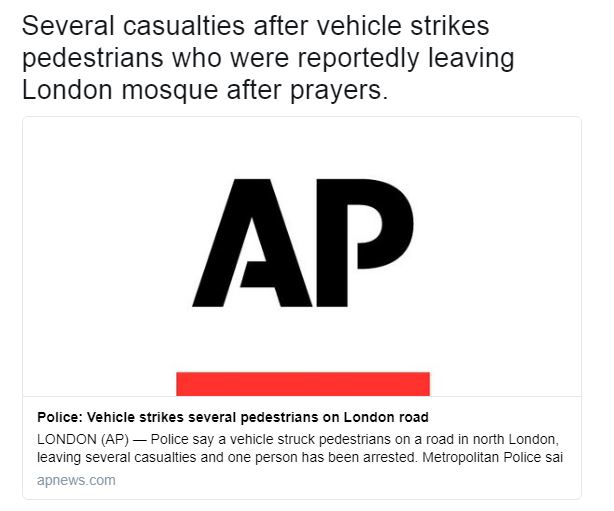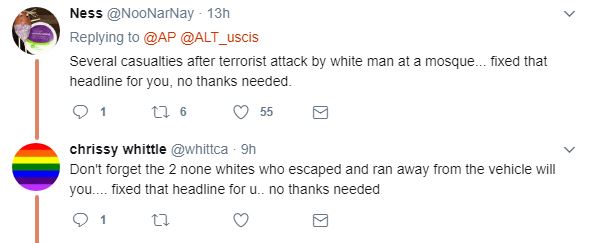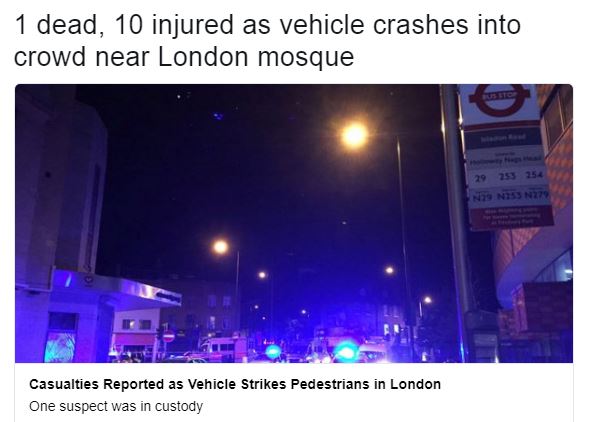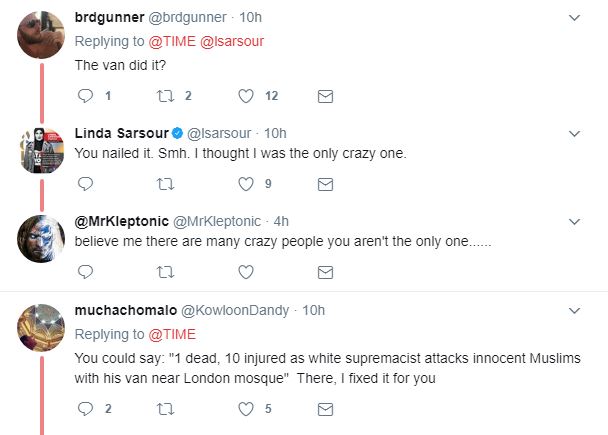 Follow @BishopIkedi1
Subscribe to Bishop Ikedi Blog
For Adverts Placement Or Free News Updates, Contact Us On WhatsApp: 0703280399, BBM Pin: D607D9B2, Email
[email protected]
To Publish Your Articles.
Tweet