Are Beyonce's twins here and/or is she currently in labor with her twin babies!?
The Beyhive is going nuts over the possibility.
According to reports from
E! News
, the 35-year-old entertainer is at an L.A.-based hospital right now.
According to reports from
Just Jared
, black SUVs that resemble Beyonce and Jay Z's normal security detail were seen leaving her neighborhood and heading straight to a hospital.
The Beyhive has been buzzing all day and night on social media, especially after celeb hairstylist Chuck Amos's recent
Instagram
photo.
He posted a photo of him with Beyonce, with the caption, "Hang in there, Mama! You @Beyonce!!"
In anticipation of the birth news,
Ray Styles Studios
shared the illustration above in February of the Carter family with their new additions.
See some tweets from the Beyhive below.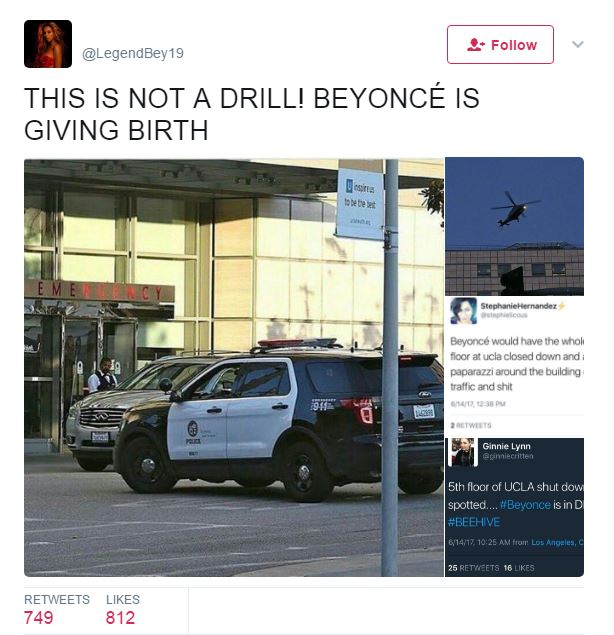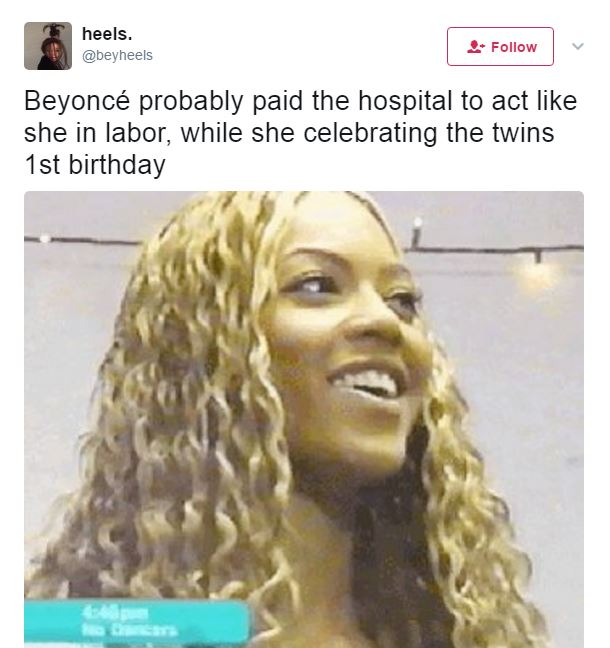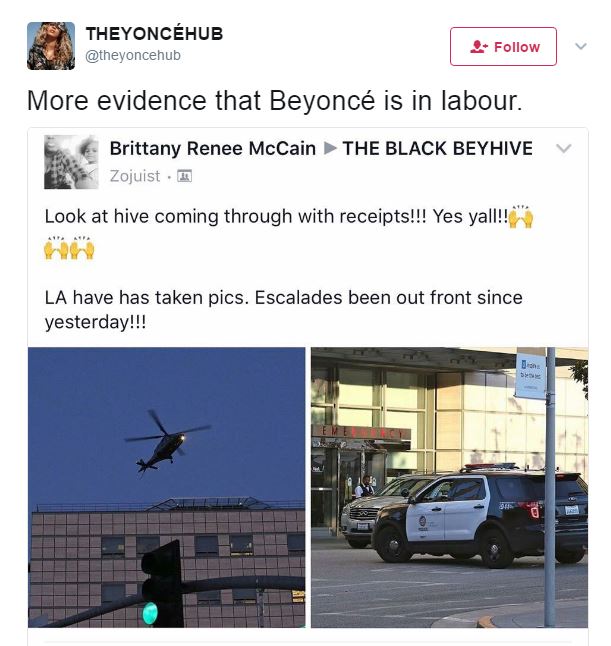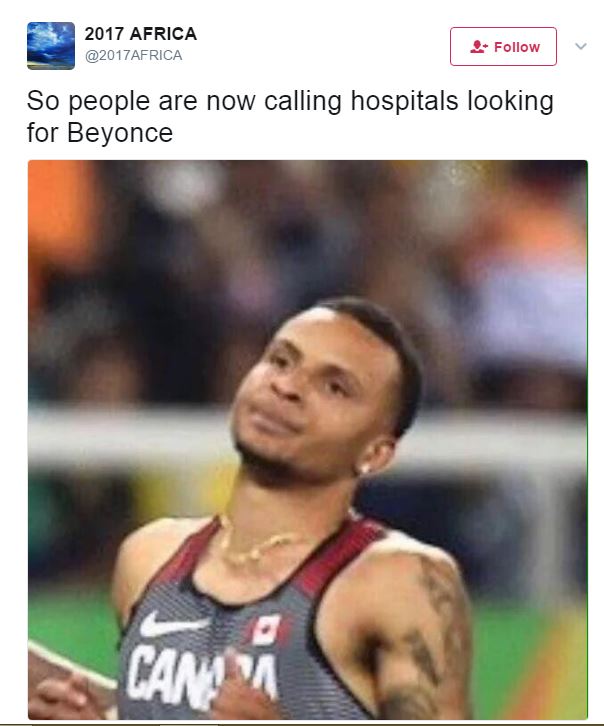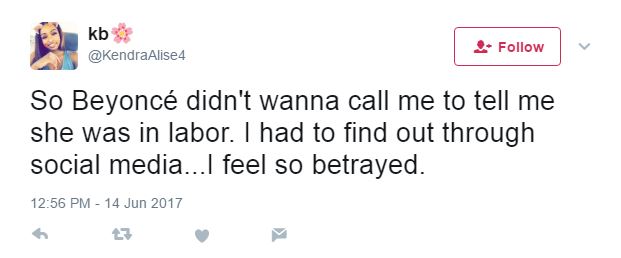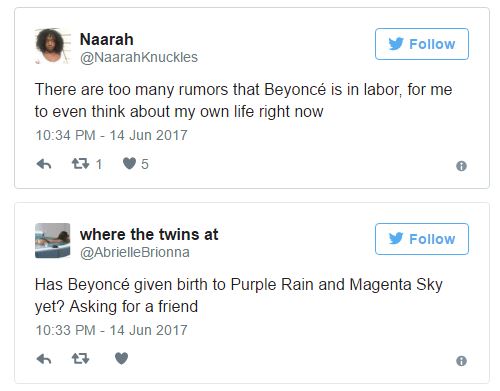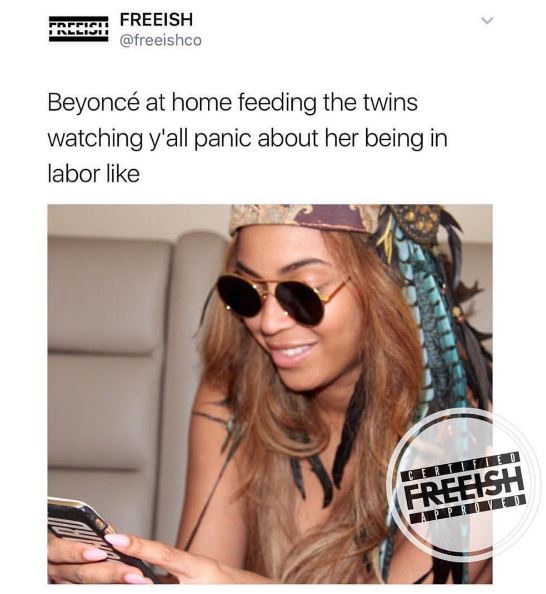 Follow @BishopIkedi1
Subscribe to Bishop Ikedi Blog
For Adverts Placement Or Free News Updates, Contact Us On WhatsApp: 0703280399, BBM Pin: D607D9B2, Email
[email protected]
To Publish Your Articles.
Tweet