39-year-old French President Emmanuel Macron on Tuesday visited the submarine Le Terrible to show support for the country's naval fleet.
He was lowered from a helicopter down to the submarine, sparking reactions from Twitter users who dubbed him a real life James Bond.
The president spent about four hours in the submarine. He met with officers and crew members and went through a simulation exercise. He also took a tour of the facility.
See the tweets below: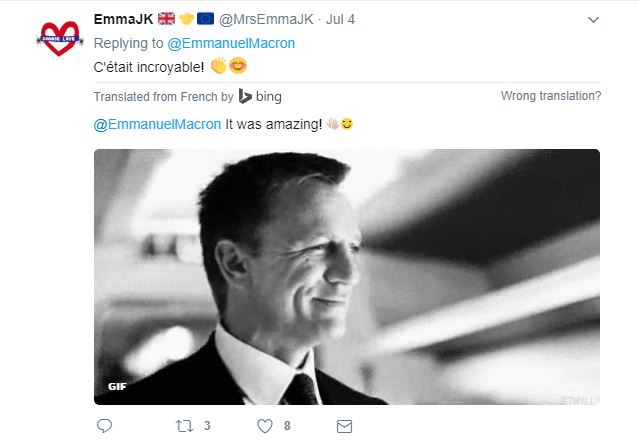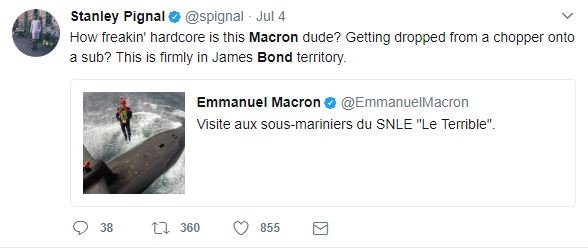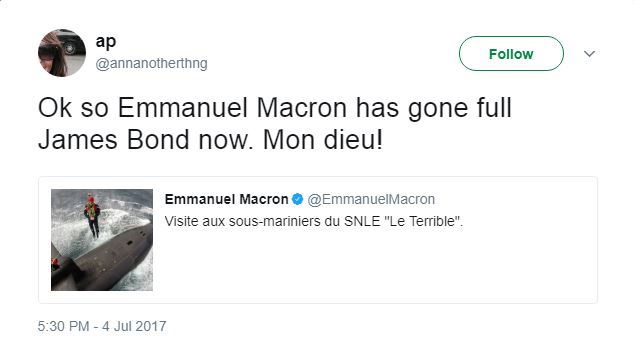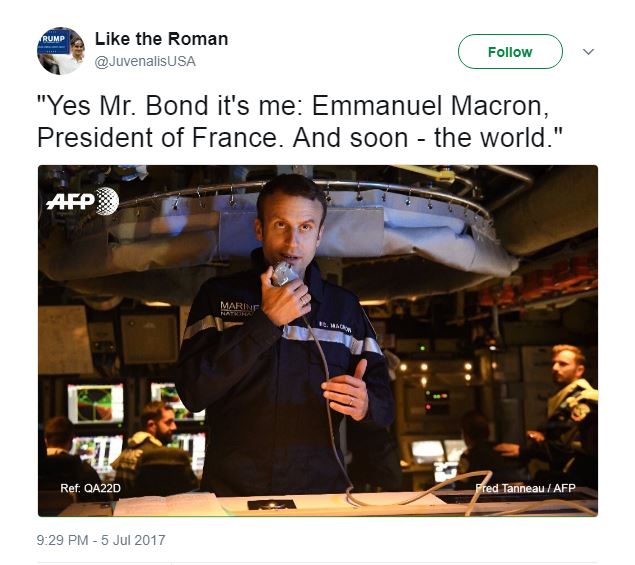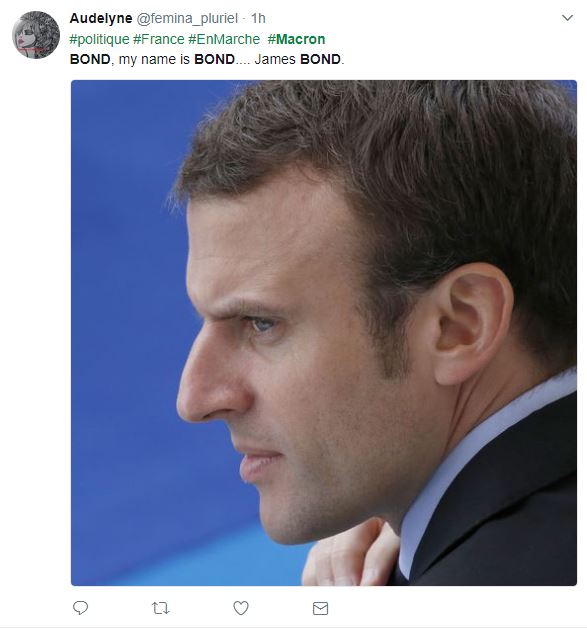 Follow @BishopIkedi1
Subscribe to Bishop Ikedi Blog
For Adverts Placement Or Free News Updates, Contact Us On WhatsApp: 07032803990, BBM Pin: D607D9B2, Email
[email protected]
To Publish Your Articles.
Tweet